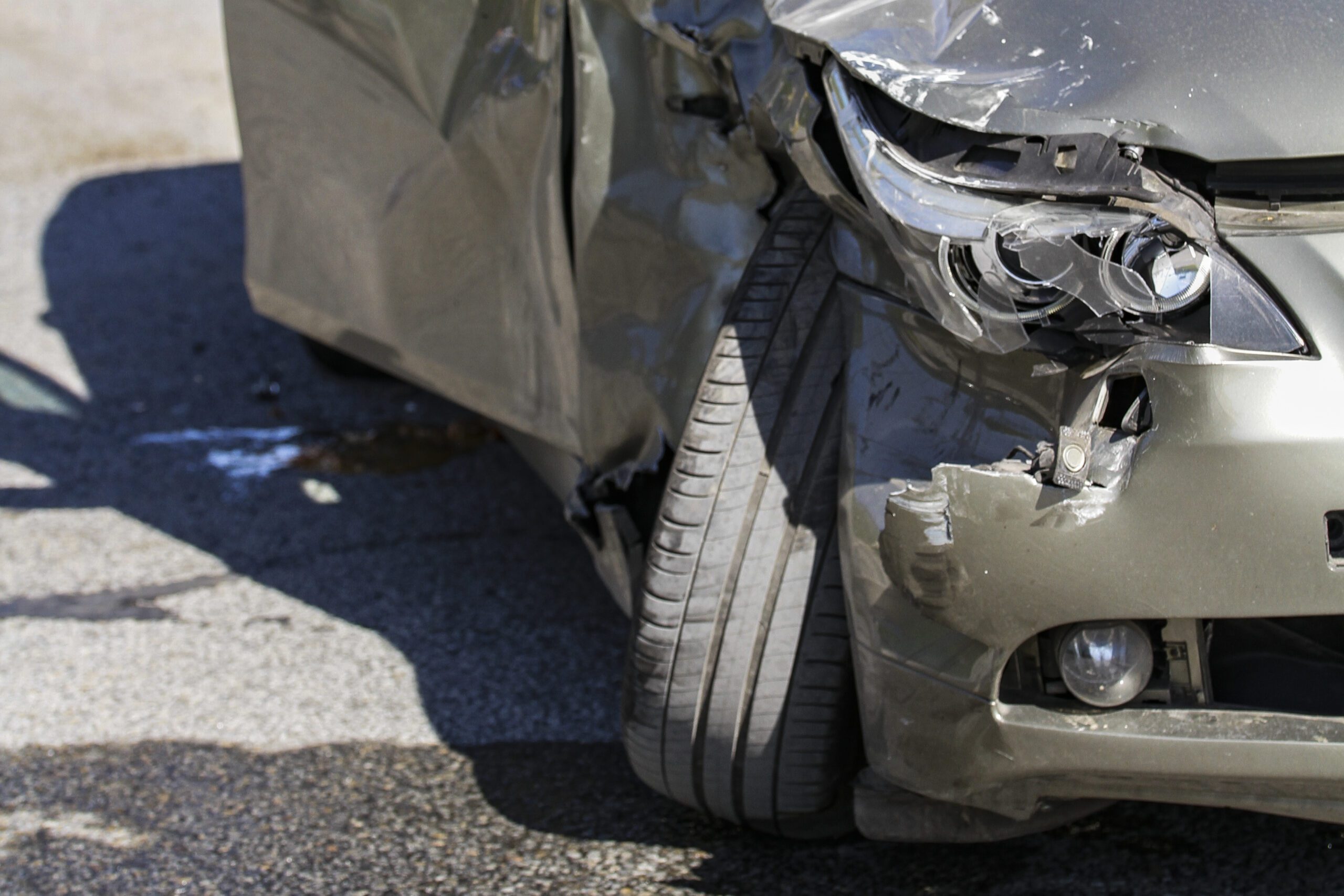 RECKLESS DRIVING DEFENSE IN DUPAGE AND KANE COUNTIES
Illinois law defines "reckless driving" as driving a vehicle with the willful or wanton disregard for the safety of others. This means that if you violated a traffic law and the police officer believed you were intentionally driving in a dangerous manner, your charges can be escalated to reckless driving.
You may believe you were in control or the dangers were exaggerated. You would never intentionally risk the lives of others. Yet the police and prosecutor are calling it reckless driving, and now your freedom and driving privileges are in danger.Reckless driving is not a traffic ticket but a criminal offense — possibly a felony. With so much at stake, you cannot afford to take this lightly or represent yourself. You need the tough and aggressive defense that the experienced attorneys of Kent Law, L.L.C., can provide.Call us right away for a free consultation if you are charged with reckless driving or another serious traffic offense. We practice in DuPage, Kane and Cook counties.
I'M CHARGED WITH RECKLESS DRIVING?
You can be charged with reckless driving or aggravated reckless driving under many scenarios, such as:
Exceeding the speed limit by 30 miles per hour or more
Excessive speed in a school zone or crowded area
Going airborne over a hill or railroad crossing
Straddling the centerline of a highway
Driving at night with headlights off
Street racing
Fleeing or eluding police
Any of these situations might apply under the statutory definition of reckless driving as "willful or wanton disregard for the safety of persons or property."
Reckless driving is a Class A misdemeanor, punishable by up to one year in jail and$2,500 in fines. If someone is seriously injured, you face being charged with aggravated reckless driving, a Class 4 felony punishable by up to three years in prison and $25,000 in fines. Reckless driving counts as 55 points against your Illinois driver's license; your driving privileges may be suspended if you had other traffic violations in the past 12 months or previous convictions for reckless driving or DUI.
While costly fines and possible jail time are concerning enough, a reckless driving conviction can have many other consequences, as well. First, upon your arrest, your vehicle may be towed at your expense. If you are accused of aggravated reckless driving or have prior reckless driving convictions, your driver's license may be revoked. Not having a valid license can make it difficult to get to and from work, school, court appearances, and other obligations. If you drive as part of your job, you may be fired for not having a license.
If you are convicted of reckless driving, you will have a mark on your criminal record and in cases involving aggravated reckless driving, you will have a felony on your record. Any criminal conviction – especially felonies – can make it difficult to find employment or housing to rent. If you are seeking a job that involves driving a vehicle, potential employers may refuse to hire someone with a reckless driving conviction. Furthermore, your insurance rates will certainly increase. Overall, a reckless driving conviction can affect your finances and your future for years to come, so it is always best to avoid a conviction whenever you can. Your first step should be calling a law firm that regularly defends against this type of charge.
Defending Against Reckless Driving Allegations
The reckless driving statute does not specify which particular driving offenses may constitute reckless driving. However, the allegations against you must specify the dangerous driving acts that were witnessed. If a police officer simply stated that you were driving in a dangerous or negligent manner, a skilled attorney may argue that there is not probable cause to believe you were driving recklessly due to a lack of specificity.
In addition to proving dangerous driving behaviors, a prosecutor must prove beyond a reasonable doubt that your alleged actions were willful and deliberate. Proving a state of mind can be difficult, as only you know for certain what you were thinking at the time. Our defense attorneys can challenge that you had the intent to drive dangerously and as such, that you should not be convicted of reckless driving.
Another common defense against reckless driving is to seek a reduction of your charges. For example, if the prosecutor believes they may not be able to prove intent for reckless driving, they may reduce the charge to negligent driving. While you are still facing allegations, negligent driving is a petty offense instead of a criminal offense like reckless driving. If you are convicted of negligent driving, you face a fine up to $500 instead of a possible jail or probation sentence. These are only some of the many ways our criminal defense attorneys work to defend against reckless driving charges.
WE TAKE THESE CHARGES SERIOUSLY AND WE GET GOOD RESULTS
We understand that such an offense on your criminal record and driving record may have long-term effects on employment, insurance and other facets of your life. Our lawyers will examine the facts of your arrest or citation, challenging the basis for reckless driving with the goal of dismissal of charges. As former prosecutors and longtime defense attorneys, we also recognize opportunities to negotiate lesser charges such as careless driving or speeding that will not result in a criminal conviction or jail time.
The right attorney can make a difference in your case. At Kent Law, L.L.C., you are represented by proven criminal defense lawyers with 40-plus years of combined experience. To talk with our attorneys about reckless driving charges, contact us today to schedule a free consultation at (630) 474-8000. We serve DuPage County, Kane County and Cook County, with offices in Wheaton.
>Delivery of Cannabis/Marijuana
>Delivery of Controlled Substances
>Synthetic Cannabis
>Illegal Search and Seizure
>Resurgence of Heroin
>Possession of Cocaine
>Drug Courts
>Possession of Controlled Substances
>Possession of Drug Paraphernalia
>Beating The Drug Test When on Probation
>Possession of Ecstasy
>Possession of Heroin
>Possession of Marijuana Cannabis
>Possession of Methamphetamine
>Possession of Prescription Drugs

Attorney Martin has received excellent results backed by over 98 positive client reviews on Avvo.

The reputations of our attorneys are trusted throughout the state, even by officials and politicians.

Attorneys at our firm are former felony prosecutors. Start by a free consultation.