Aggravated Criminal Sexual Assault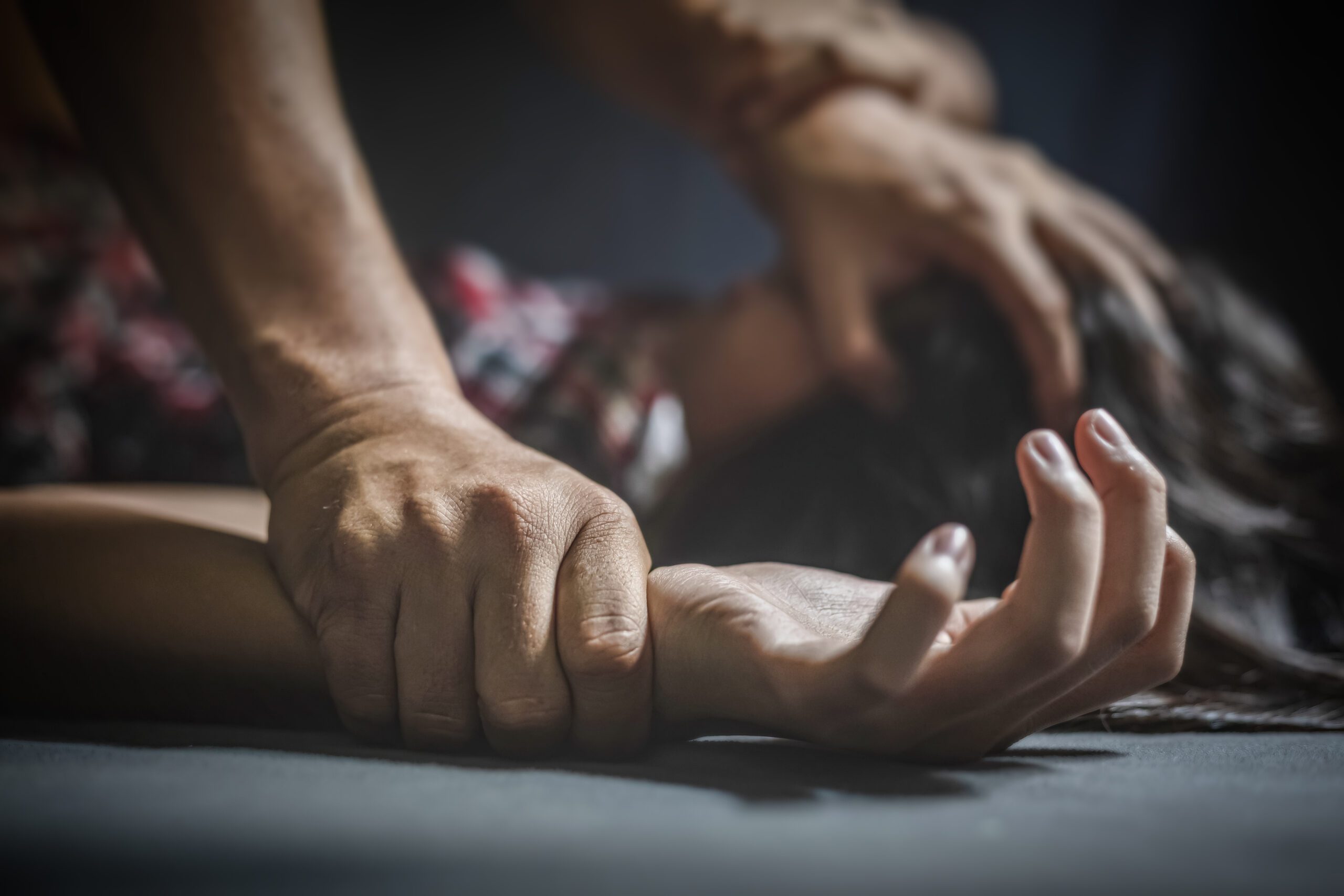 DEFENSE ATTORNEY FOR SEXUAL ASSAULT CHARGES IN DUPAGE, COOK, AND KANE COUNTY
If you have been accused of aggravated criminal sexual assault in Illinois, you are facing extremely serious consequences—some of which could affect you for the rest of your lives. At Kent Law, L.L.C., we understand that not all allegations of sexual assault are legitimate and that the accused deserve a vigorous defense. We offer completely free consultations where we will review the facts of your case and advise you as to your legal options. To schedule an appointment to discuss your case with an experienced sexual assault defense lawyer serving DuPage, Cook, and, Kane Counties, call our office today at (630) 474-8000.
WHAT IS AGGRAVATED CRIMINAL SEXUAL ASSAULT IN ILLINOIS?
Aggravated criminal sexual assault is one of the most serious sex crimes you can be charged with. It is important that you act quickly and retain legal defense on your side. Aggravated criminal sexual assault is a Class 1 felony (but you can receive an enhanced charge if you have any prior sex offenses on your criminal record). Aggravated criminal sexual assault occurs when an individual commits the act of sexual penetration or:
Uses force/the threat of force
The victim cannot give consent
Is a relative of the minor victim
Holds a position of trust/supervision over the victim
PREDATORY CRIMINAL SEXUAL ASSAULT
Predatory criminal sexual assault of a child is also a Class X felony that comes with a sentence of six to 60 years in prison. This crime takes place when the perpetrator is 17 years of age or older and the victim is younger than 13 years old.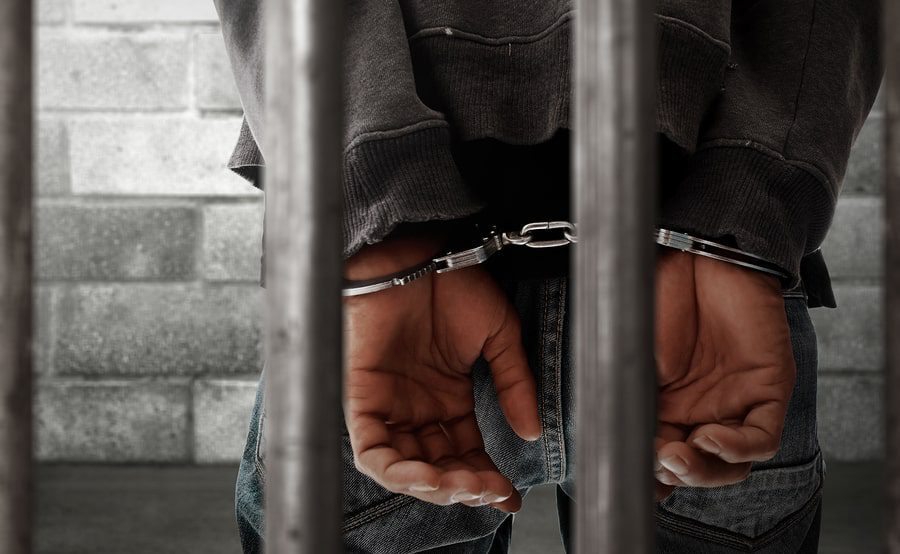 POTENTIAL DEFENSES
If you have been accused of aggravated criminal sexual assault in the Chicago area, it can be easy to feel like your situation is hopeless. When the police interview a suspect before an arrest, they often apply pressure trying to get the suspect to confess—often with the promise that they will "go easy on you" if you just admit to the crime of which you are accused. In addition, law enforcement often overstates the strength of their case in a further effort to get you to admit to an offense.
Fortunately, few sexual assault cases are "open and shut." In many instances, the only two people who actually witnessed the event in question are the accused and the alleged victim. This often gives defense attorneys significant to cast doubt on the accuser's version of events, potentially leading to the charges being dropped or an acquittal. Here are some of the more common defenses raised in Illinois aggravated criminal sexual assault cases include:
Impeaching the credibility of the accuser
Arguing that the accuser consented to the alleged conduct of the defendant
Challenging the reliability of any circumstantial evidence that tends to show that the defendant committed the offense
Suppressing evidence against the defendant by uncovering illegal investigative tactics used by law enforcement
WHY YOU NEED TO RETAIN LEGAL REPRESENTATION NOW
If you are convicted of an aggravated criminal sexual assault crime in Illinois, not only will you face hefty fines and a long prison sentence, you will also face the stigma of being labeled a sex offender. This can hurt your relationships with friends and family members as well as your future career opportunities. Here are some of the ways that an aggravated criminal sexual assault conviction can affect your life long after the sentence imposed by the court has ended:
It can make getting a job difficult—Many employers conduct criminal background checks on their job applicants. A criminal conviction for sexual assault may make it nearly impossible to get a well-paying job, even if you are highly trained or educated.
It can make getting an apartment difficult—Sex offenders are barred from living in certain areas. In addition, because many landlords conduct criminal background checks on applicants, it may make it hard to get an apartment even in an area where you are legally allowed to live.
A sex offense can ruin your position in your community—Sex offenses occupy a particularly negative place in the public consciousness. Many people will refuse to associate with a person that has been convicted of sexual assault either professionally or personally, and a registered sex offender, it is virtually impossible to prevent people from finding out about your criminal history.
Fortunately, not every allegation of aggravated criminal sexual assault results in a conviction. The best way to mitigate the legal and collateral consequences you are facing is to retain an experienced defense attorney as soon as you can.
Call Us Today to Schedule a Free Consultation with a DuPage, Cook, and Kane County Aggravated Criminal Sexual Assault Defense Lawyer
When there are such serious stakes, you need to secure serious legal representation. Our team of attorneys at Kent Law, L.L.C. has 42 years of combined criminal law experience and has handled over 10,000 criminal cases.
To ensure your rights remain protected and to receive a free consultation, contact our tough and aggressive lawyers now at (630) 474-8000! We are prepared to get to work for you today.
>Delivery of Cannabis/Marijuana
>Delivery of Controlled Substances
>Synthetic Cannabis
>Illegal Search and Seizure
>Resurgence of Heroin
>Possession of Cocaine
>Drug Cours
>Possession of Controlled Substances
>Possession of Drug Paraphernalia
>Beating The Drug Test When on Probation
>Possession of Ecstasy
>Possession of Heroin
>Possession of Marijuana Cannabis
>Possession of Methamphetamine
>Possession of Prescription Drugs

Attorney Martin has received excellent results backed by over 98 positive client reviews on Avvo.

The reputations of our attorneys are trusted throughout the state, even by officials and politicians.

Attorneys at our firm are former felony prosecutors. Start by a free consultation.