Aggravated Criminal Sexual Abuse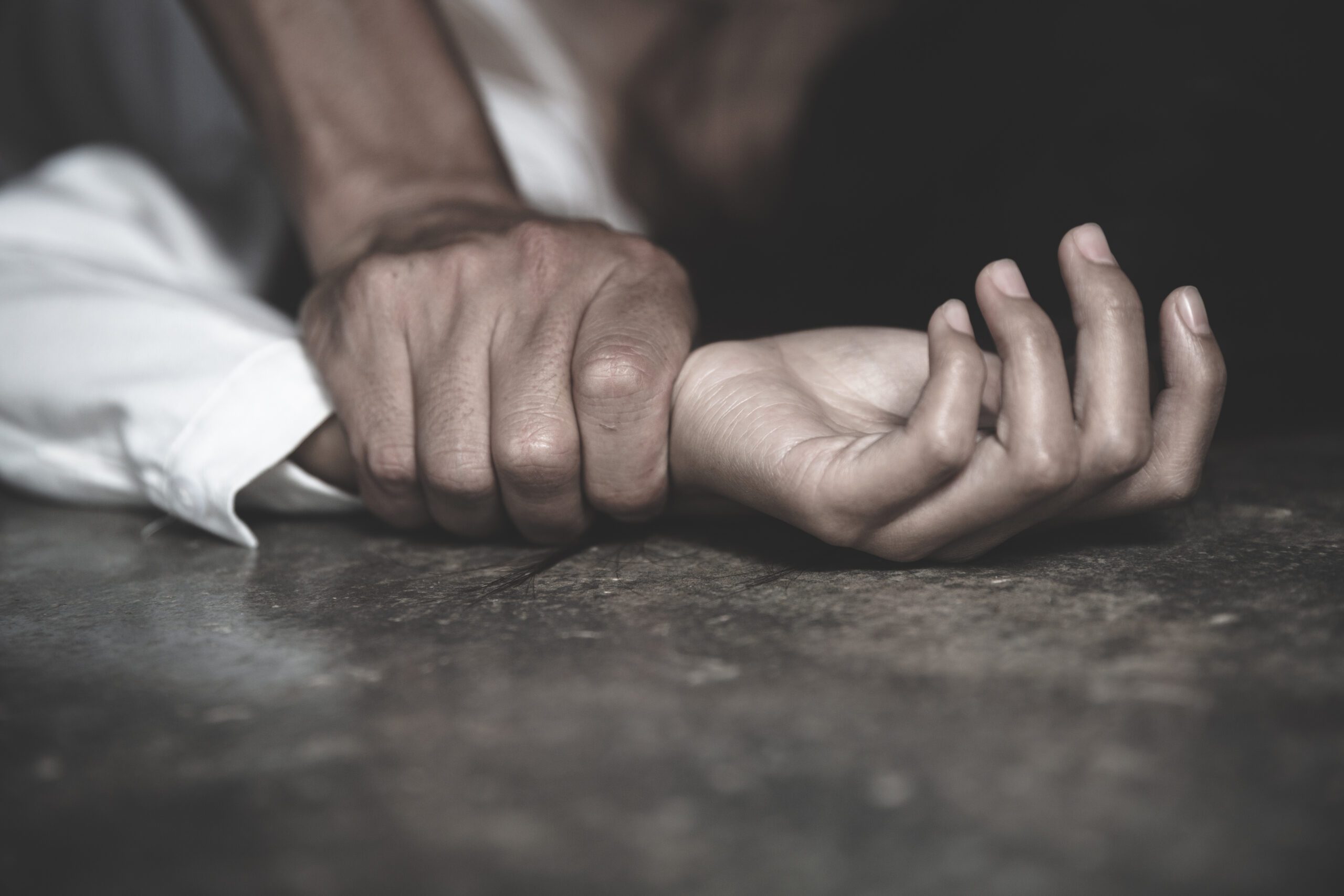 DUPAGE, COOK, AND KANE COUNTY SEXUAL ABUSE DEFENSE ATTORNEY
If you have been accused of aggravated criminal sexual abuse in the Chicago area, it is critical that you retain legal counsel as soon as you can. Both the criminal justice system and the court of public opinion treat crimes related to sexual abuse particularly harshly, so ensure that an experienced, aggressive attorney properly handles your case from the very beginning.
In fact, during the investigation phase, an attorney in some cases can prevent a prosecutor from ever filing criminal charges. In addition, if your case has garnered public attention, a lawyer can represent you with the media and make sure that your case is correctly and accurately represented.
The DuPage, Cook, and Kane County sexual abuse defense lawyers of Kent Law LLC understand how high the stakes are in a sex crimes cases. We will thoroughly investigate the allegations against you as well as the investigative process used by law enforcement in order to determine whether any defenses apply in your case. To schedule a free case evaluation with one of our attorneys, call our office today at (630) 474-8000.
What Is Aggravated Criminal Sexual Abuse in Illinois?
Aggravated criminal sexual abuse is a criminal offense under Illinois commensurate with a significant burden of penalties. Under Illinois law, any unsolicited fondling or touching of a victim's sexual organs is considered aggravated criminal sexual abuse. Unfortunately, the repeated instances of sexual abuse against underage victims have caused the justice system to heavily crack down on this type of behavior, making it far too easy for one to be falsely or inaccurately accused of the charge. The offense carries heavier penalties if certain aggravating circumstances were involved with the alleged crime, including:
The threat of violence
A victim younger than 18
A minor victim younger than 14
The alleged defendant carried a degree of influence or professional superiority over the alleged victim
If allegations of aggravated criminal sexual abuse have been brought against you, you should contact a DuPage criminal defense attorney from Kent Law, L.L.C., immediately.
LEGAL PENALTIES IF CONVICTED OF AGGRAVATED CRIMINAL SEXUAL ABUSE
Aggravated criminal sexual abuse is a Class 2 felony in Illinois and if you are convicted of this charge you can face a sentence up to two to five years in jail and a fine up to $2,500. In some instances, however, the judge may allow the defendant to serve two years of probation (which can include counseling, community service, and other conditions). If the alleged victim is a minor the penalties of the offense will be enhanced and you will face a potential longer prison time.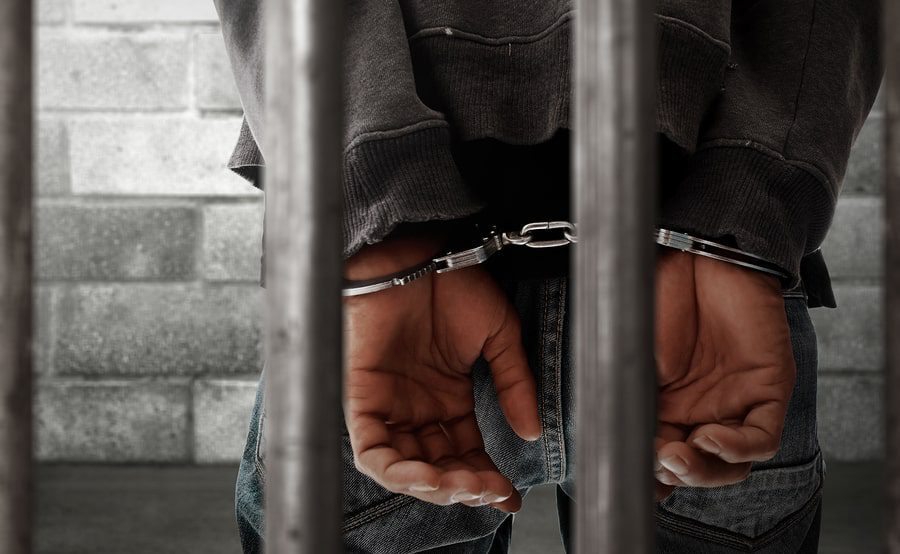 THERE ARE SIGNIFICANT COLLATERAL CONSEQUENCES OF A CONVICTION
While five years and $2,500 is a sentence that you certainly want to avoid, the reality of a conviction for a sex offense is that the penalties do not end when your sentence is over. To many, this seems unfair, as your debt to society has been paid, but it is a reality that anyone convicted of a crime must contend with. Collateral consequences are those that are imposed by parties other than the court.
If you are found guilty of engaging in aggravated criminal sexual abuse, you will have to register as a sex offender. In Illinois, a sex offender must register for a minimum period of 10 years. During this time period you will have to check in with the local police and live in an area that is approved (at least 1,000 feet away from any school or daycare).
Registration as a sex offender can make it very easy for anyone with an interest in your past to find out about your offense. This, coupled with the fact that sex offenses are thought of as particularly bad by many members of society, means that the collateral consequences of a sex offense can be extremely harsh. Here are some of the ways that an aggravated criminal sexual abuse conviction can impact your life after your sentence has expired.
Diminished employment prospects – The vast majority of employers conduct a criminal background check on their applicants. Employers will likely be hesitant to employ people who have been convicted of a sex offense, especially if the position requires contact with the public, as it could result in significant bad publicity for the employer's business. In fact, a sex offense can completely disqualify you from consideration for certain jobs.
Damage to your reputation in the community – If you are convicted of engaging in aggravated criminal sexual abuse, not only will you have to deal with hard-hitting penalties, you will have to deal with a lifetime stigma. People often do not want to associate with a person that has been convicted of any crime, much less a sex offense. As a result, after a conviction for aggravated criminal sexual abuse, you may find yourself ostracized from your old social circles and unable to make new connections. Importantly, in the "court of public opinion," even mere allegations of sexual misconduct can significantly damage your reputation, so it is important for you to retain legal counsel as soon as you realize you may be under investigation.
GET THE HELP OF OUR AGGRESSIVE LEGAL TEAM TODAY!
Accusations of aggravated criminal sexual abuse are not to be taken lightly, even if you are sure you are innocent. If you have been charged with this crime, it is imperative that you speak with a DuPage County sexual abuse attorney immediately.
Contact Kent Law, L.L.C. today and let us put our more than 42 years of criminal law experience to work for you. We will do everything possible to protect your rights and uphold your innocence. Call for your free consultation with our legal team now at (630) 474-8000!
>Delivery of Cannabis/Marijuana
>Delivery of Controlled Substances
>Synthetic Cannabis
>Illegal Search and Seizure
>Resurgence of Heroin
>Possession of Cocaine
>Drug Cours
>Possession of Controlled Substances
>Possession of Drug Paraphernalia
>Beating The Drug Test When on Probation
>Possession of Ecstasy
>Possession of Heroin
>Possession of Marijuana Cannabis
>Possession of Methamphetamine
>Possession of Prescription Drugs

Attorney Martin has received excellent results backed by over 98 positive client reviews on Avvo.

The reputations of our attorneys are trusted throughout the state, even by officials and politicians.

Attorneys at our firm are former felony prosecutors. Start by a free consultation.