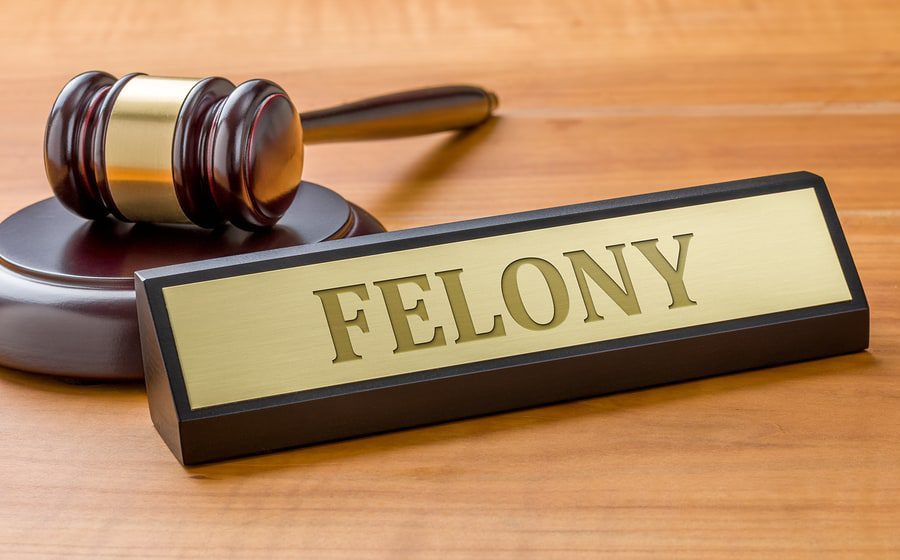 YOU NEED OUR DUI LAWYERS!
DUPAGE COUNTY · KANE COUNTY · COOK COUNTY
It's no surprise that a felony DUI conviction is exponentially more serious than any other DUI-related charge. The penalties are harsher and the repercussions often extend much farther into the future. A felony DUI has the potential to result in a lengthy prison sentence, significant fines, and significant harm to your reputation in your community. A felony drunk driving conviction can make it very difficult to get a job, rent an apartment, or even pursue further education. In addition, any felony conviction can take away many of the rights that we take for granted, like the right to own a firearm.
With so much on the line, it is imperative that people who are facing felony DUI charges retain qualified legal counsel as soon as possible. At Kent Law, L.L.C., we understand what you're facing and believe we are the defense team your case needs.
WHAT DOES OUR FIRM HAVE THAT OTHER FIRMS DON'T?
Experience as former prosecutors
10.0 Superb Avvo Rating
The 2013 Top Lawyer in Illinois Award by Super Lawyers
24/7 availability to our clients
Our DuPage County DUI defense attorneys take a personal interest in your case and work tirelessly to secure a positive outcome. You cannot afford a felony DUI conviction, so call today!
WHEN IS A DUI CONSIDERED A FELONY?
For such a serious conviction, the court has to have proof that there are good reasons backing the charges up. Although every case and the circumstances surrounding it are different, there are constants that can take a simple DUI conviction to the next level.
Any of the following may constitute a felony DUI:
It is the defendant's third offense
The accident caused severe bodily harm to another party
A previous DUI conviction that resulted in a homicide
The accident caused the death of another person
The defendant had an expired or invalid license
The defendant was without car insurance
Penalties for such an offense can include up to 7 years imprisonment, mandatory Interlock Ignition Device (IID), up to $2,500 in fines, and suspended license for a minimum of 10 years.
In addition to these legal penalties, a felony DUI conviction can have significant collateral consequences that can last for years after any sentence imposed by the court has ended. These often include the following:
Difficulty finding a job
Problems renting an apartment
Decreased chances of gaining admission into an academic program
Problems obtaining a professional license
Disqualification from voting
An inability to legally possess a firearm
Immigration consequences
These kinds of consequences have the potential to affect you for the rest of your life, so it is critical for anyone facing a felony DUI case to retain an experienced criminal defense lawyer as soon as he or she can.
DEFENDING AGAINST FELONY DUI CHARGES
If you've been arrested and charged with felony DUI, it is easy to feel like your only option is to plead guilty and throw yourself at the mercy of the court. If you were, in fact, drinking before the incident that resulted in your arrest, it can be hard to see how there is any way to defend against the charges against you—but there often are defenses available. Some of the defenses commonly raised in felony DUI cases include the following:
Fourth amendment violations – If the police violated your Fourth Amendment rights while investigating your case, it could result in the exclusion of any evidence they gathered. Examples of Fourth Amendment violations include ordering a blood test without a warrant, pulling you over without sufficient justification, or searching your vehicle without probable cause.
Challenging the results of Breathalyzer testing – Many felony DUI cases rely heavily on the results of breathalyzer testing. In order for these tests to be accurate, the person administering them must properly calibrate the device. Introducing evidence that the police officer who administered the test failed to calibrate it or lacked sufficient training to do so can call the accuracy of the result into question and may even result in having it thrown out of court entirely.
Providing alternative explanations for "signs of intoxication" – Police officers are trained to look for certain signs of intoxication when engaging in an encounter with a driver. These often include bloodshot eyes, slurred speech, lack of coordination, confusion, and the odor of alcohol. While these things can be caused by drinking too much alcohol, issues like allergies, head injuries, fatigue, or diabetes can also cause them.
The GERD defense – Certain medical conditions like gastroesophageal reflux disease (GERD) cause the contents of the stomach to move back up the esophagus into the mouth. If the alcohol from the stomach moves back up into the mouth prior to taking a Breathalyzer test, it can result in readings that are higher than a person's actual blood alcohol content (BAC). As a result, if you have GERD or a similar condition, it can call into question the accuracy of Breathalyzer testing.
CALL US TODAY TO SPEAK TO AN EXPERIENCED DUI DEFENSE ATTORNEY SERVING DUPAGE, KANE, AND COOK COUNTIES
Such a serious charge deserves the best of the best. We firmly believe that our team has what it takes to make a difference in your case and obtain the outcome you need. With over 10,000 cases under our belt, you would be joining a legacy of success.
Get in touch with our DUI lawyers today at (630) 474-8000. Your future depends on it. We provide a free consultation.
>Delivery of Cannabis/Marijuana
>Delivery of Controlled Substances
>Synthetic Cannabis
>Illegal Search and Seizure
>Resurgence of Heroin
>Possession of Cocaine
>Drug Courts
>Possession of Controlled Substances
>Possession of Drug Paraphernalia
>Beating The Drug Test When on Probation
>Possession of Ecstasy
>Possession of Heroin
>Possession of Marijuana Cannabis
>Possession of Methamphetamine
>Possession of Prescription Drugs

Attorney Martin has received excellent results backed by over 98 positive client reviews on Avvo.

The reputations of our attorneys are trusted throughout the state, even by officials and politicians.

Attorneys at our firm are former felony prosecutors. Start by a free consultation.