CDL Drivers and DUI Defense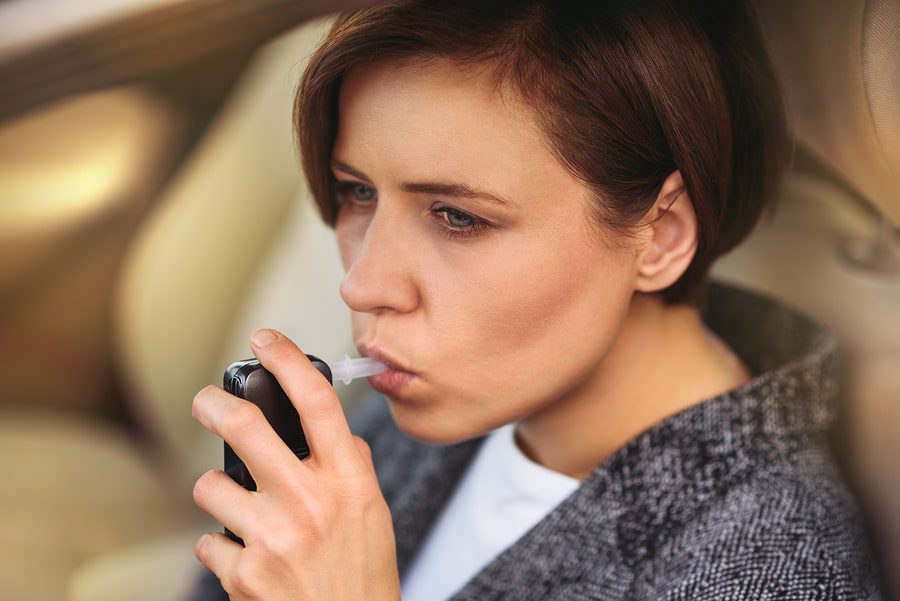 EXPERIENCED REPRESENTATION FOR COMMERCIAL DRIVERS CITED IN ILLINOIS
A commercial driver's license is your livelihood. If you drive for a living, you cannot afford suspension of your CDL or a conviction for DUI. If the state of Illinois does not take you off the road, your employer likely will, or vice versa.
The Illinois defense attorneys of Kent Law, L.L.C., have successfully represented CDL drivers in criminal proceedings on DUI charges and in judicial hearings for summary suspension. We understand that there is little to gain from negotiation—you need to get the charges dismissed or to win your case in court.
We provide the smart and aggressive representation necessary in DUI defense for CDL drivers. Call us immediately for a free consultation. Our Wheaton firm represents over-the-road truckers and local drivers who are charged with driving under the influence of alcohol or drugs in DuPage County, Kane County, and Cook County.
A LOWER THRESHOLD AND HIGHER CONSEQUENCES
As you know, commercial drivers often operate large and dangerous vehicles alongside smaller cars. For this reason, the states and the Federal Motor Carrier Safety Administration (FMCSA) both hold commercial drivers to stricter standards than regular drivers in many ways. One example is that commercial drivers have stricter laws when it comes to driving under the influence of alcohol.
Commercial drivers (CDL holders) are subject to different DUI rules than other motorists in the following ways:
While the blood-alcohol limit for most drivers is a blood alcohol content (BAC) of 0.08 percent, CDL drivers are held to a stricter standard of 0.04 percent BAC.
Upon a first conviction, a commercial driver's CDL privileges will be disqualified for one year, or twice as long as other motorists would lose their license. If you drive a HAZMAT truck, you can face a three-year suspension. A second DUI conviction triggers a lifetime CDL disqualification.
Also, a conviction for DUI in your own (noncommercial) vehicle can trigger the disqualification of your CDL, even if you were off-duty at the time.
There are also times when a commercial driver must undergo drug and alcohol testing outside of a traditional traffic stop. For example, FMCSA regulations require trucking companies to perform random testing on drivers, either before or after a shift. In addition, regulations require testing after certain accidents, even absent the signs of possible intoxication.
POTENTIAL CONSEQUENCES OF DUI FOR COMMERCIAL DRIVERS
As mentioned above, a DUI can result in the suspension or revocation of your commercial driver's license. The law requires drivers to report any suspension or revocation of their CDL to their employers within one day. Suspensions do not only happen upon a DUI conviction, but can occur in any of the following situations:
A chemical test showed your BAC over the 0.04 limit, even without a criminal conviction
You receive a conviction for DUI
You refuse to submit to a chemical test
Any DUI allegations can result in lasting consequences for a commercial driver. For these reasons, it is critical to hire a law firm with the experience to confront the underlying circumstances of your traffic stop and DUI arrest. At Kent Law, L.L.C., you are represented by former prosecutors who have handled more than 10,000 cases in 40-plus years of combined criminal law experience. We provide DUI defense for truck drivers, going to court to fight both the criminal charges and the summary suspension.
We know how important an aggressive defense is for commercial drivers facing DUI allegations. We have many ways to fight against your charges, including challenging the chemical test performed by officers. There can be many errors when it comes to chemical testing, including:
The Breathalyzer device was not properly calibrated or was otherwise defective
The officers did not follow protocol when administering the breath test
You had GERD or another medical condition that gave a false result
You had mouth alcohol that resulted in a higher BAC
The forensic lab mishandled a breath or blood sample
There was a delay in processing a blood sample, which allowed alcohol to ferment and increase
Unqualified technicians tested your blood sample
Technicians did not record the results of your blood test in a timely manner
Your blood sample was mislabeled or there was an unexplained interruption in the chain of custody
Often, it may require expert opinions to successfully challenge an erroneous BAC result. Our office has the resources needed to call chemical tests into question to keep a prosecutor from proving your DUI beyond a reasonable doubt. We also know many other ways to defend against DUI charges to either get the prosecutor to dismiss your case or to obtain an acquittal at trial.
MAKE THE CALL TO LAWYERS WHO WILL FIGHT FOR YOUR CDL
At the criminal defense firm of Kent Law, L.L.C., we know how a DUI conviction can affect a commercial driver's life in many, lasting ways. We are committed to protecting not only your freedom, but your driving record and your ability to earn a living. If your commercial driver's license is in jeopardy, we are available 24/7 and offer free initial consultations. We can begin helping you from the moment of your arrest and will see your case through to the best possible resolution we can obtain. Contact our firm right away at (630) 474-8000 to find out where you stand and how we can help.
>Delivery of Cannabis/Marijuana
>Delivery of Controlled Substances
>Synthetic Cannabis
>Illegal Search and Seizure
>Resurgence of Heroin
>Possession of Cocaine
>Drug Cours
>Possession of Controlled Substances
>Possession of Drug Paraphernalia
>Beating The Drug Test When on Probation
>Possession of Ecstasy
>Possession of Heroin
>Possession of Marijuana Cannabis
>Possession of Methamphetamine
>Possession of Prescription Drugs

Attorney Martin has received excellent results backed by over 98 positive client reviews on Avvo.

The reputations of our attorneys are trusted throughout the state, even by officials and politicians.

Attorneys at our firm are former felony prosecutors. Start by a free consultation.