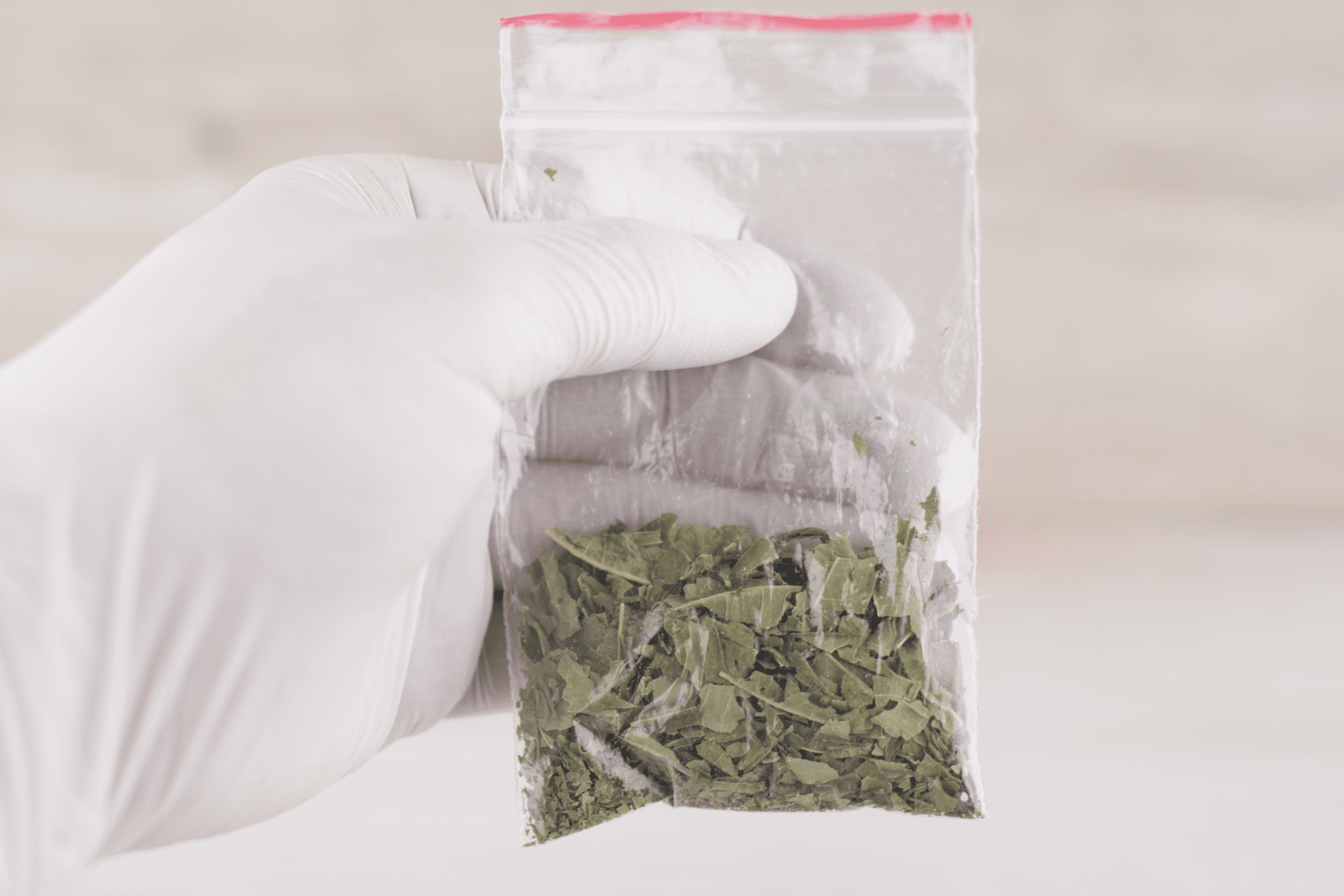 KEEP MARIJUANA POSSESSION CHARGES OFF YOUR RECORD!
Our firm boasts more than 42 years of combined criminal law experience and has represented more than 10,000 clients. We have the reputation, knowledge and proven results to tackle all kinds of criminal charges—especially when it comes to drug crimes. Our DuPage, Cook, and Kane County drug crime lawyers offer tough and aggressive representation, never backing down from a judge or prosecutor. We are former felony prosecutors ourselves, giving us the strategic edge we need to build the best defense for our clients.
Despite recent changes to Illinois law regarding possession of small amounts of marijuana or cannabis, these possession charges can still damage your future and your reputation. If you are concerned about the charges you face, be sure to talk with a lawyer from our firm. We know it may seem like a confusing and complex process, which is why our legal team is here to gather the evidence and present your case on your behalf. We take a strong stand for our clients, providing an exceptional defense—regardless of the charges.
Were You Arrested for Marijuana Possession?
Many states have legalized recreational marijuana and many people believe that the national attitude has relaxed when it comes to marijuana possession and use. However, although many Illinois voters seem to support cannabis legalization, the state has not yet passed any measures making it lawful to possess any amount of marijuana without a specific medical prescription.
A lot of people are surprised when they are arrested and charged with marijuana possession since they believe that marijuana has become no big deal. We can tell you that law enforcement and prosecutors definitely still consider marijuana to be a big deal, as it does still constitute unlawful drug possession under Illinois law.
Possession arrests and charges regularly arise from traffic stops. Police officers may pull you over, search your vehicle, and find marijuana, which usually leads to an immediate arrest. However, an arrest does not mean that a conviction is inevitable, especially not if you have the right criminal defense lawyer handling your case.
There are many ways to defend against marijuana charges, including the following:
Unlawful police conduct – Police cannot simply stop and/or search your vehicle whenever they want. Similarly, they cannot search your person or home at their leisure. Instead, the law requires that police have a search warrant, consent from you, or certain exigent circumstances in order to conduct a lawful search. There are some exceptions to this rule:
The marijuana was in plain view when the officer approached you, your car, or your home.
The marijuana was found on a lawful search of you after an arrest on suspicion of another offense. For example, the officer arrests someone for DUI, pats down their pockets for possible weapons, and finds marijuana and paraphernalia.
Many officers do not abide by the laws relating to lawful searches, however. Some officers may claim they smelled marijuana in the vehicle to justify a search when in reality, there was no odor. Police may also stop vehicles based on racial profiling instead of based on reasonable suspicion that a crime was committed. At Kent Law, L.L.C., we know how to identify when police have violated your constitutional rights and use such violations to try to get your case dismissed.
Challenging possession – To prove that you possessed marijuana, a prosecutor must prove that you were in knowing control of the drugs. "Control" can refer to actual physical control—such as having the drugs in your pocket—or having the ability to control the drugs at some point—such as having the marijuana in a glove compartment or garage, which is called constructive possession.
Defense attorneys can often defend against marijuana possession charges by disproving that you knew about the drugs or that you lacked the ability to control them. If a prosecutor cannot prove each element of the offense, they cannot convict you of the crime.
Defense attorneys can also look into alternative sentencing options, plea agreement negotiations, and more to improve the outcome of your case whenever possible.
PENALTIES FOR MARIJUANA/CANNABIS POSSESSION
As with most drug charges, the charges and penalties for marijuana possession will depend on the amount you were accused of possessing, as well as where in Illinois you were accused. Under state law, you may face the following:
10 grams or less = Civil violation
10 to 30 grams = Misdemeanor charge (for a first offense)
More than 30 grams = Felony charge
A civil violation can come with a maximum fine of $200. However, because it is a civil case, you will not have a criminal record and you have the option of avoiding court and automatically expunging your record by paying the fine.
While the above may apply under state law, local municipalities in Illinois also have the ability to make their own city ordinances regarding the possession of marijuana. For instance, in Urbana, Illinois, the fine for possessing less than 30 grams is $50, while next door in Champaign, the fine is $350. Some localities will lower the fine if you complete community service, though others do not provide this option.
Do not assume that because the state law has decreased penalties for possession of small amounts of marijuana that your locality has adopted the same penalties. It is always a good idea to discuss your situation with an Illinois criminal defense lawyer—even if you are accused of possessing 10 grams or less.
CANNABIS POSSESSION LAWYER SERVING DUPAGE AND SURROUNDING COUNTIES
If you are found with substantial amounts of marijuana, you will face particularly severe and draconian penalties. Our firm is here to help you secure a positive outcome for your situation. Whether we get your charges dropped, reduced, or secure probation or a plea bargain instead, you can rest assured that we will not rest until we get the best possible outcome.
We are here to provide aggressive representation to the criminally accused. Contact our DuPage County drug crime attorneys at (630) 474-8000 today to evaluate your marijuana possession charges.
>Delivery of Cannabis/Marijuana
>Delivery of Controlled Substances
>Synthetic Cannabis
>Illegal Search and Seizure
>Resurgence of Heroin
>Possession of Cocaine
>Drug Cours
>Possession of Controlled Substances
>Possession of Drug Paraphernalia
>Beating The Drug Test When on Probation
>Possession of Ecstasy
>Possession of Heroin
>Possession of Marijuana Cannabis
>Possession of Methamphetamine
>Possession of Prescription Drugs

Attorney Martin has received excellent results backed by over 98 positive client reviews on Avvo.

The reputations of our attorneys are trusted throughout the state, even by officials and politicians.

Attorneys at our firm are former felony prosecutors. Start by a free consultation.