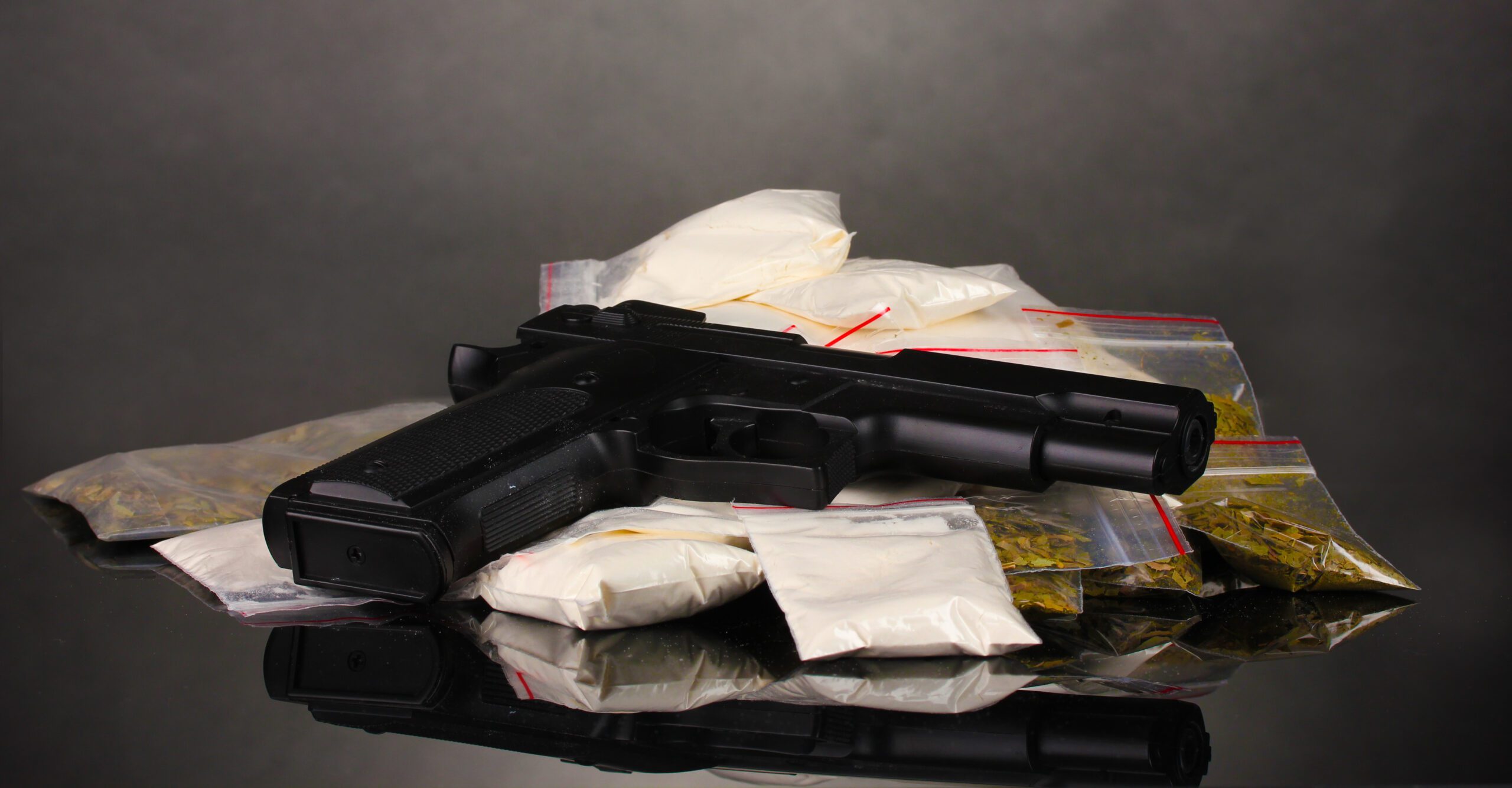 ARE YOU FACING DRUG CHARGES IN DUPAGE, COOK OR KANE COUNTY?
Are you facing heroin possession or sale charges in Illinois? If so, you need an experienced, aggressive drug crime lawyer on your side. At Kent Law, L.L.C., our attorneys have more than 42 years of combined criminal law experience and have successfully resolved more than 10,000 criminal cases including drug crime cases. We can help you no matter how serious your drug charges may be. Our firm can provide the quick, efficient, and high-quality legal assistance you need to minimize or eliminate your drug charges.
How Heroin Possession Cases Arise
Authorities in Illinois and throughout the United States take heroin possession and sales extremely seriously. The rise of opioid addiction and overdose in the U.S. in recent years has resulted in heroin and similar substances to be considered a public health crisis. For this reason, law enforcement will make arrests whenever heroin possession is suspected and the state often prosecutes these charges to the fullest extent of the law.
There are two ways that police and prosecutors can allege heroin possession – actual possession or constructive possession.
Actual possession – This means that that the heroin was found on your person, in one of your personal possessions, such as a purse or a backpack, or somewhere else where you had direct control over the drugs.
Constructive possession – Believe it or not, you can be charged with drug possession even if the heroin was not found on or near your person. Constructive possession means that the heroin was in a location that allowed you knowing access to the drugs. This can be in a vehicle, in an apartment or house, in a locker, or another location not in your immediate vicinity.
PENALTIES FOR POSSESSION OF HEROIN IN ILLINOIS
If you are arrested for selling or possessing heroin in the state of Illinois, you may be facing extortionate fines and a multitude of other legal penalties. It is our goal at Kent Law, L.L.C., to ensure your drug charges are reduced or eliminated and your permanent record is not affected by said charges. If you do not hire a dedicated lawyer to help you throughout your case, you may face various types of charges.
Charges may include:
15 to 99 grams – Four to 15 years in prison and a maximum of $200,000 in fines
100 to 399 grams – Six to 30 years in prison and a maximum of $200,000 in fines or full street value
400 to 899 grams – Eight to 40 years in prison and a maximum of $200,000 in fines or full street value
900 or more grams – 10-50 years in prison and a maximum of $200,000 in fines or full street value
Based in DuPage County, our drug crime attorneys are licensed to practice in federal court and can help protect your reputation by utilizing state-of-the-art technology, expert witnesses, and off-duty police officers as our own, private detectives.
Defending Against Heroin Possession Charges
Of course, each case will have its own individual defense strategy based on the facts and circumstances alleged. Our skilled defense lawyers work to build a strong defense for each client using a number of different strategies and tactics. Some common defenses in heroin possession cases include:
Fourth Amendment violations – The Fourth Amendment gives you the right to be free from unreasonable search and seizure. This means that police officers must have a search warrant or other exigent circumstances to search your person or vehicle without your express consent. If the search that uncovered the heroin was unlawful, our attorneys can work to get the drug evidence suppressed. Since evidence of drugs is essential to most possession cases, this can often result in your case being dropped.
Challenging constructive possession – Accusations of constructive possession are often based on circumstantial evidence since the drugs were not found in your direct possession. Your attorney can present the case that you did not know about the presence of the drugs where they were found and, therefore, did not constructively possess them. The prosecutor will need to use circumstantial evidence to prove your knowledge of the drugs, and a qualified defense attorney can challenge such evidence. We can also challenge the notion that you had access to the drugs or the ability to control them.
Forensic lab errors – In order to prove you possessed heroin, the prosecutor must prove that the substance in question is, in fact, heroin. This is often accomplished via testing by a law enforcement forensic lab. These labs can make mistakes and any identified errors can lead us to challenge whether the substance is actually heroin.
The above are only some of many ways our defense attorneys regularly assist individuals facing drug-related charges in Illinois. Call to discuss how we may help in your specific case.
OBTAIN THE DRUG CRIME DEFENSE ATTORNEY YOU NEED
The moment you are facing drug charges, it is imperative you contact our office. We offer free in-person and over-the-phone consultations and can speak with you 24 hours a day, seven days a week. Serving DuPage, Kane, and Cook County, our drug crime lawyers are former felony prosecutors who strictly handle various forms of criminal cases and our firm has statewide recognition as having the best criminal trial attorneys. Judges, police officers, and courthouse personnel frequently recommend our services to friends and family who need a drug crime attorney.
Call Kent Law, L.L.C., today at (630) 474-8000 to get started on the road to freedom!
>Delivery of Cannabis/Marijuana
>Delivery of Controlled Substances
>Synthetic Cannabis
>Illegal Search and Seizure
>Resurgence of Heroin
>Possession of Cocaine
>Drug Cours
>Possession of Controlled Substances
>Possession of Drug Paraphernalia
>Beating The Drug Test When on Probation
>Possession of Ecstasy
>Possession of Heroin
>Possession of Marijuana Cannabis
>Possession of Methamphetamine
>Possession of Prescription Drugs

Attorney Martin has received excellent results backed by over 98 positive client reviews on Avvo.

The reputations of our attorneys are trusted throughout the state, even by officials and politicians.

Attorneys at our firm are former felony prosecutors. Start by a free consultation.