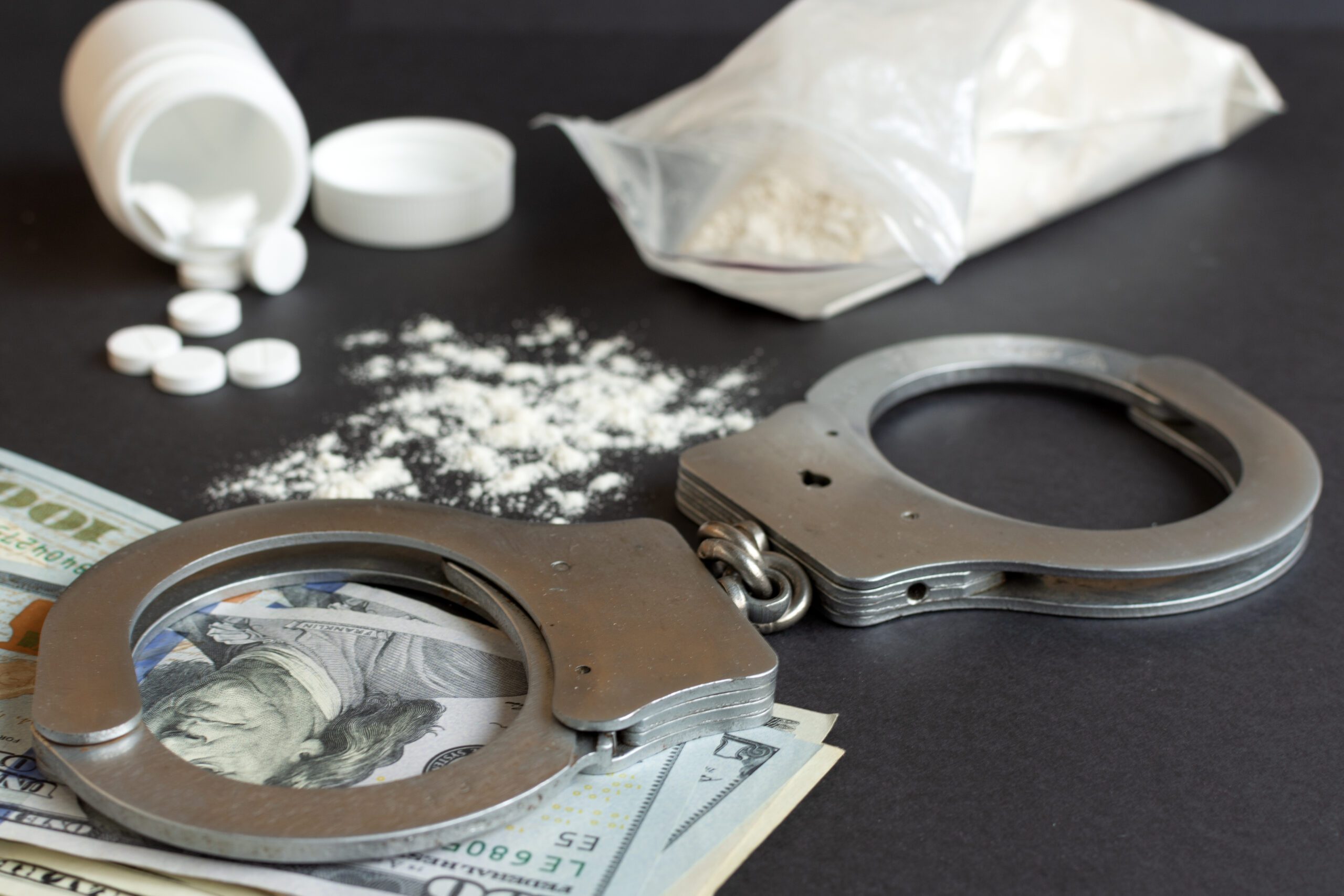 ARRESTED FOR POSSESSION OF ECSTASY? CALL 630-474-8000.
Ecstasy is largely used among young people-especially among individuals that frequent the party/club scene. Ecstasy possession is a serious crime that can affect your life and future-from your reputation to academic and employment opportunities. No matter how few tablets you possessed or delivered to someone, just one tablet alone is enough to constitute a possession/delivery charge under Illinois law.
Possessing less than a single tablet of "E" can lead to felony charges and a prison sentence of up to six years. This charge can also quickly turn into "unlawful delivery of narcotics." If you even just passed off one tablet of ecstasy to a friend at a party, you can be charged with this crime and face a minimum sentence of three years.
PENALTIES FOR ECSTASY POSSESSION
If you are convicted of possessing ecstasy, you can expect the following penalties:
Possessing fewer than 15 tablets: A prison sentence of 1-3 years and a Class 4 felony
Possessing 15-200 tablets: A prison sentence of 6-30 years and a Class X felony
Possessing 200-600 tablets: A prison sentence of 9-40 years and a Class X felony
Penalties can also be increased if an offender has a prior drug conviction on his/her record, was found in possession of the illegal substance near a school or place of worship, had a weapon on him/her or if another criminal activity was underfoot.
LET KENT LAW, L.L.C. FIGHT FOR YOU!
If we cannot get your charges dismissed, we will do everything possible to get them reduced and will see if you are eligible to be enrolled in any of the following programs (and avoid jail time):
First Offender Probation
TASC Probation
Drug Court
We have 42 years of combined criminal law experience and have handled over 10,000 criminal cases. To take advantage of a free consultation and to retain our seasoned legal services, contact our drug crime lawyers now! Kent Law, L.L.C., serves DuPage County, Kane County and Cook County.
>Delivery of Cannabis/Marijuana
>Delivery of Controlled Substances
>Synthetic Cannabis
>Illegal Search and Seizure
>Resurgence of Heroin
>Possession of Cocaine
>Drug Cours
>Possession of Controlled Substances
>Possession of Drug Paraphernalia
>Beating The Drug Test When on Probation
>Possession of Ecstasy
>Possession of Heroin
>Possession of Marijuana Cannabis
>Possession of Methamphetamine
>Possession of Prescription Drugs

Attorney Martin has received excellent results backed by over 98 positive client reviews on Avvo.

The reputations of our attorneys are trusted throughout the state, even by officials and politicians.

Attorneys at our firm are former felony prosecutors. Start by a free consultation.