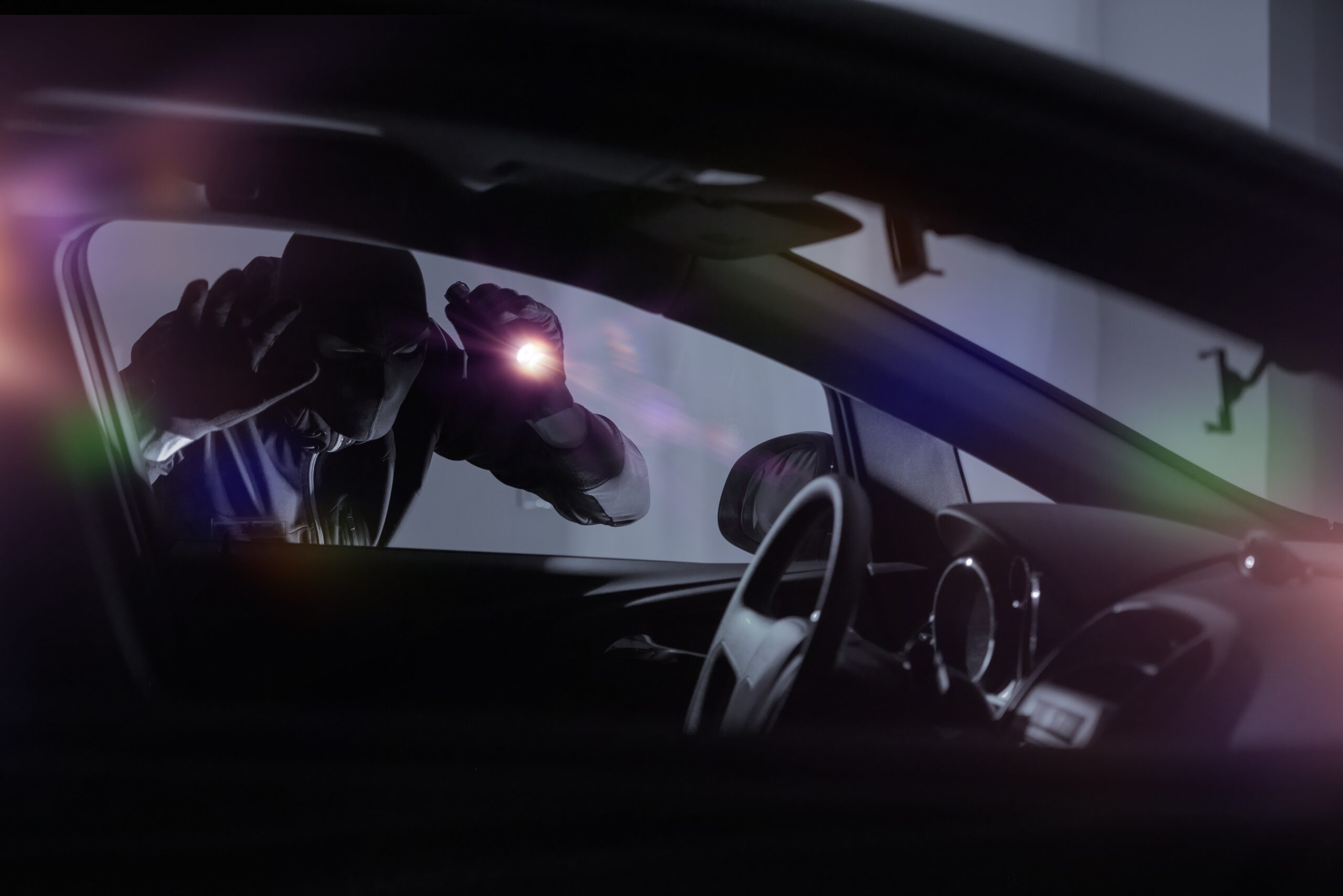 DUPAGE, KANE, AND COOK COUNTY BURGLARY DEFENSE ATTORNEY
If you have been accused of burglary or residential burglary in the Chicago area, you could be facing extremely serious legal consequences, including jail time and significant fines. In addition, a burglary conviction on your record could have a negative impact on the rest of your life, making it difficult to get a job, rent an apartment, or get into an academic program, among other potential consequences.
Fortunately, there is help available. The DuPage, Kane, and Cook County burglary defense lawyers of Kent Law, LLC will review the facts of your case for free and advise you about the options available to you. We are skilled defense lawyers who are committed to minimizing the consequences our clients are facing and will never pressure you to take a plea deal if you want to take your case to trial. We have an impressive track record of success in the courtroom and, as former prosecutors, know how to mount an aggressive defense. To schedule a free case evaluation with a lawyer, call our office today at (630) 474-8000.
Illinois Burglary Basics
Residential burglary is the entering of a building with the intentions of committing a crime. Residential burglary can occur in a dwelling, structure or conveyance. Whether you are charged with burglarizing a residence, a commercial building, or a car, our legal team is prepared to fight for you.
PENALTIES FOR BURGLARY OR RESIDENTIAL BURGLARY
Under Illinois law, burglary is a Class 2 felony, with a penalty of three to seven years in jail. A Residential Burglary is more serious than a regular burglary (it's a Class 1 felony) and comes with a penalty that includes a sentence of four to 15 years in prison. Usually in this instance, probation is not available.
In Illinois, you can also be charged with the possession of burglary tools ("any key, tool, instrument, device or any explosive suitable for use in breaking into a building…"). Possession of burglary tools is a Class 4 felony and punishable by one to three years in jail. Probation is available as an alternative to jail.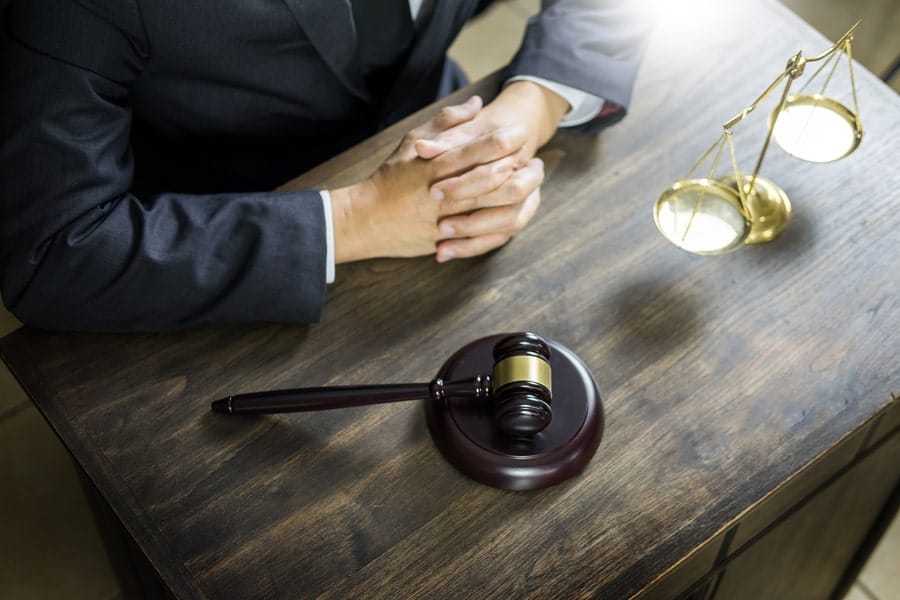 A Burglary Conviction Can Result in Significant Collateral Consequences
If you are facing a burglary charge, it is important to understand that there are penalties that can extend far beyond those imposed by the court. In fact, in some case, these collateral consequences may affect your life more negatively than anything the judge presiding over your case could order. Some of the more serious collateral consequences associated with a burglary conviction can include:
Difficulties in keeping or obtaining employment – Under Illinois employment law, employers are allowed to fire you for any reason, provided the law does not prohibit it (for example, because of your race or gender). If you are convicted of burglary, it could result in the loss of a job. In addition, as the vast majority of employers now conduct background checks on their applicants, a burglary conviction could make it very difficult to get a job in most industries. Employers have a legitimate interest in hiring trustworthy employees, and a background of entering into a building with the intent to commit a crime could cause concern.
Academic consequences – Burglary will almost certainly be in violation of any academic institution's code of conduct, including a high school, college, or university. As a result, a burglary conviction could very well result in serious sanctions being imposed by your school, including probation, suspension, the loss of a scholarship or financial aid package, or even expulsion from the institution entirely. Furthermore, many schools inquire about a student's criminal history and use it as a factor when making decisions about admission, so a burglary conviction could sabotage your education—and, in turn, whether you can pursue your professional goals.
Problems finding a place to live – Landlords often conduct background checks on people who want to rent from them, and they also have an interest in keeping other tenants safe and preventing illegal activity from occurring on their property. A burglary conviction would almost certainly be a red flag for any landlord and could easily result in him or her refusing to rent an apartment to you
GET AN EXPERIENCED TEAM OF CRIMINAL DEFENSE ATTORNEYS BEHIND YOU NOW!
A burglary often involves other crimes, so it is likely that you can face multiple charges. It is imperative that you retain aggressive legal services immediately to ensure the best defense is crafted on your behalf. When you hire Kent Law, L.L.C., you can have peace of mind knowing that you are in good hands.
Our goals are always to:
Win your case at trial
Get your charges dismissed or reduced
To keep the charges off your permanent record
To keep you out of jail
To protect your reputation
To use all possible resources to craft the strongest defense
With a combined total of 42 years of criminal law experience behind us, we are the knowledgeable and competent advocates you want in your corner. We have proudly handled over 10,000 criminal cases and we are prepared to get to work on your case today!
For more information about our firm or the crime of burglary, do not hesitate to contact Kent Law, L.L.C., for a free consultation today at (630) 474-8000!
>Delivery of Cannabis/Marijuana
>Delivery of Controlled Substances
>Synthetic Cannabis
>Illegal Search and Seizure
>Resurgence of Heroin
>Possession of Cocaine
>Drug Cours
>Possession of Controlled Substances
>Possession of Drug Paraphernalia
>Beating The Drug Test When on Probation
>Possession of Ecstasy
>Possession of Heroin
>Possession of Marijuana Cannabis
>Possession of Methamphetamine
>Possession of Prescription Drugs

Attorney Martin has received excellent results backed by over 98 positive client reviews on Avvo.

The reputations of our attorneys are trusted throughout the state, even by officials and politicians.

Attorneys at our firm are former felony prosecutors. Start by a free consultation.