batavia illinois criminal defense lawyer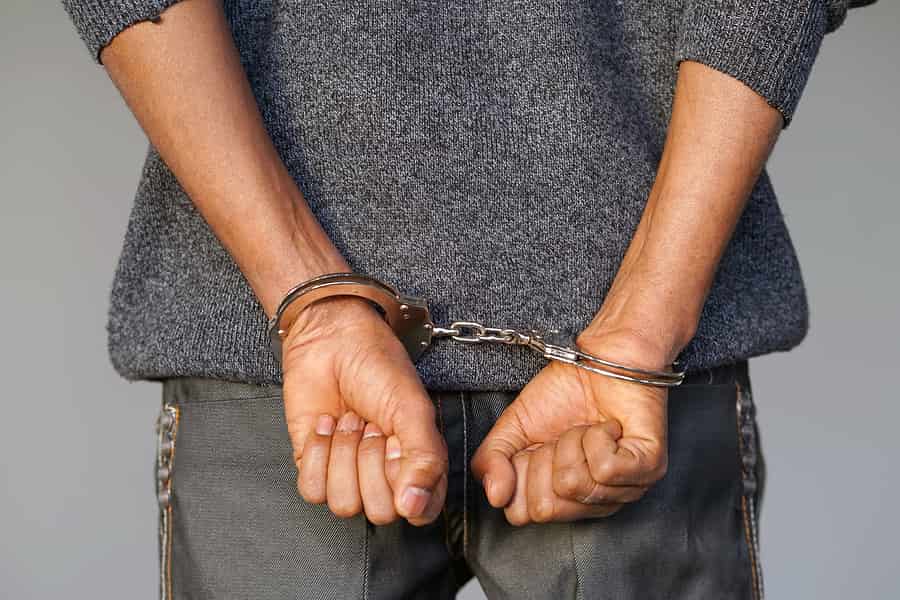 Criminal Defense Lawyers for Batavia Illinois
Batavia is a city in DuPage and Kane Counties in the U.S. state of Illinois. A suburb of Chicago, it was founded in 1833 and is the oldest city in Kane County.[5] As of the 2010 census, the city had a total population of 26,045, which was estimated to have increased to 26,420 by July 2019. During the latter part of the 19th century, Batavia, home to six American-style windmill manufacturing companies, became known as "The Windmill City." Fermi National Accelerator Laboratory, a federal government-sponsored high-energy physics laboratory, where both the bottom quark and the top quark were first detected, is located in the city.
When it comes to Criminal Defense Lawyers in Batavia IL, the law firm of Kent Law, L.L.C., provides criminal defense representation to all sorts of clients in Batavia Illinois.
Former Felony Prosecutors Winning Cases For Our Batavia Clients
Scott Kent founder of the law firm Kent Law, L.L.C. has a lot of experience in criminal law. However, it's not just the number of years, it's the kind of experience he brings to the cases of the people: Mr. Kent began his career as a criminal prosecutor.
Mr. Kent spent more than 15 years as a prosecutor in both DuPage and McHenry Counties. He has handled thousands of misdemeanor cases and tried more than 700 felony cases, including murder, home invasion, and armed robbery.
His experience as a former prosecutor gives Mr. Kent a unique advantage over most other criminal defense attorneys. He knows how the prosecution thinks and can anticipate how it is going to proceed with the case. More importantly, he knows the prosecution's "pressure points"—what it will take to get them to dismiss and reduce charges and make the best possible plea offers. Prosecutors know that they're on a level playing field when dealing with Mr. Kent.
Criminal Defense Lawyers for Batavia Illinois
Many criminal defense attorneys just want to avoid a trial and will recommend that you accept the first plea bargain that the prosecution offers. At Kent Law, L.L.C., we prepare for trial from the very first moment you hire us. Our goals are simple—we want to win. We want to keep you out of jail and keep a criminal conviction off your record, and this often means preparing to fight for you all the way to the end of your case. Our aggressive defense sends a message to the prosecution that we intend to zealously represent our clients so that they get the fair and just results they deserve.
If it appears that a plea agreement is the best option, we are tough negotiators for our clients. We'll make sure that the prosecution puts forth only its best offer, and we never recommend a plea agreement to our clients unless we believe that it represents the best possible outcome.
We are fierce advocates for your rights, and we don't back down until we've done everything we possibly can for you.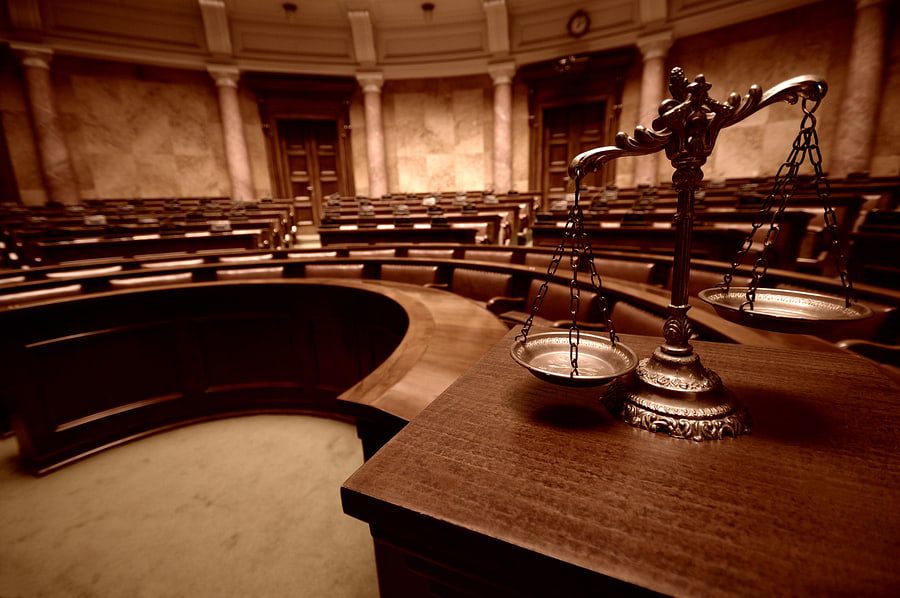 Cases We Handle
As Criminal Defense Lawyers in Batavia Illinois, we at Kent Law, L.L.C. believe that no case is too big or too small, and we give every case personal treatment and careful attention. We handle everything from traffic misdemeanors to serious felonies that carry significant possible prison time.
We routinely handle the following cases:
Traffic- Speeding, DWLS/DWLR, and other Moving Violations
DUI, 2nd, 3rd & 4th Offenses
Drug Possession, Distribution, and Paraphernalia
Felony & Misdemeanor Retail Theft
Domestic Battery and Orders of Protection
Juvenile Offenses
Sexual Assault, Child Pornography, and Sexual Abuse
Murder, Aggravated Battery, and all other Felony charges
Felony cases are the most worrisome for our clients because of the risk of serious prison time. However, if you face misdemeanor charges, don't make the mistake of thinking that it's no big deal. Misdemeanors can carry jail time and present other serious repercussions such as the loss of your driver's license, probation, or thousands of dollars in fines.
We've handled more than 10,000 cases, so we are confident that we can help you no matter what the charges. If you are charged with a crime, you need a lawyer who will fight for your rights, no matter the case. We work tirelessly to make sure you get the best result possible so that you can get on with your life.
Your Future is Too Important—You Need Legal Representation!
The prosecution is not on your side, even if prosecutors seem like they want to treat you fairly. If an attorney doesn't represent you, they may subject you to improper questioning to get you to admit to something that you don't even need to discuss. They may want you to sign documents or enter agreements that you don't fully understand. Without even realizing it, you may wind up signing away your rights and doing irreparable damage to your case.
The bottom line is that you need a lawyer to defend you and advocate for your interests. Once you hire a lawyer, the prosecution can't even talk to you without your lawyer present. Your attorney can help you understand the law and explain the best options available to you. You won't need to sign anything that you don't understand. Your attorney will also prepare all of the necessary documents and file them on time. Finally, your lawyer can help you navigate the complex and confusing criminal legal process.
Contact a Batavia Criminal Defense Attorney Today
If you were arrested and charged with a crime, time is probably your most precious asset. If you delay or procrastinate in getting legal representation, you could do serious damage to your case and undermine your chances of success. The sooner you hire an attorney, the better your chances of the best possible outcome.
Kent Law, L.L.C., can easily represent criminal defendants in Batavia Illinois. We pride ourselves on providing high-quality, aggressive representation to our clients to get the results they deserve. If you were arrested and charged with a crime in Batavia , call us today at (630) 474-8000 or contact us via email for a free consultation.
>Delivery of Cannabis/Marijuana
>Delivery of Controlled Substances
>Synthetic Cannabis
>Illegal Search and Seizure
>Resurgence of Heroin
>Possession of Cocaine
>Drug Cours
>Possession of Controlled Substances
>Possession of Drug Paraphernalia
>Beating The Drug Test When on Probation
>Possession of Ecstasy
>Possession of Heroin
>Possession of Marijuana Cannabis
>Possession of Methamphetamine
>Possession of Prescription Drugs

Attorney Martin has received excellent results backed by over 98 positive client reviews on Avvo.

The reputations of our attorneys are trusted throughout the state, even by officials and politicians.

Attorneys at our firm are former felony prosecutors. Start by a free consultation.